"He's great, such a charming, lovely, fabulous guy. You would love him. He's also incredibly bright, thoughtful and earthy. He is really one of the most beautiful specimens I've ever seen in person. You know what they said to me at The WB? "You're putting too much make-up on him, there's too much blush on his cheeks." I'm like, "He doesn't wear any make-up. That's his fucking skin."
-
Steven Antin (creator of Young Americans) on Ian Somerhalder.
THAT'S HIS FUCKING SKIN.
(via salvatorebrothers)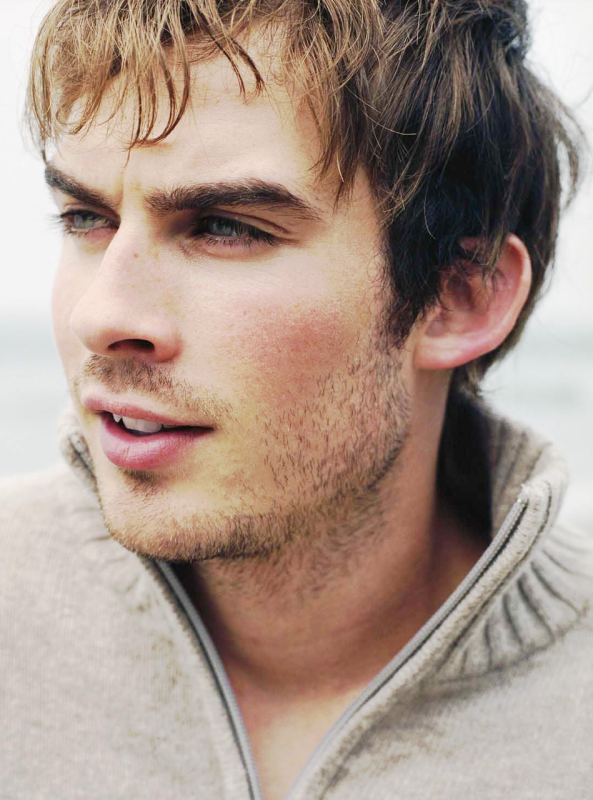 (via thevampirediaries)